Welcome to Phoenix Tabernacle
Bienbenidos al Tabernaculo Phoenix
and of the household of God; are built upon the foundation of the apostles and prophets, Jesus Christ himself being the chief corner stone;
church Activities
Our monthly April calendar is now available.
Nuestro calendario de Abril ya esta disponible.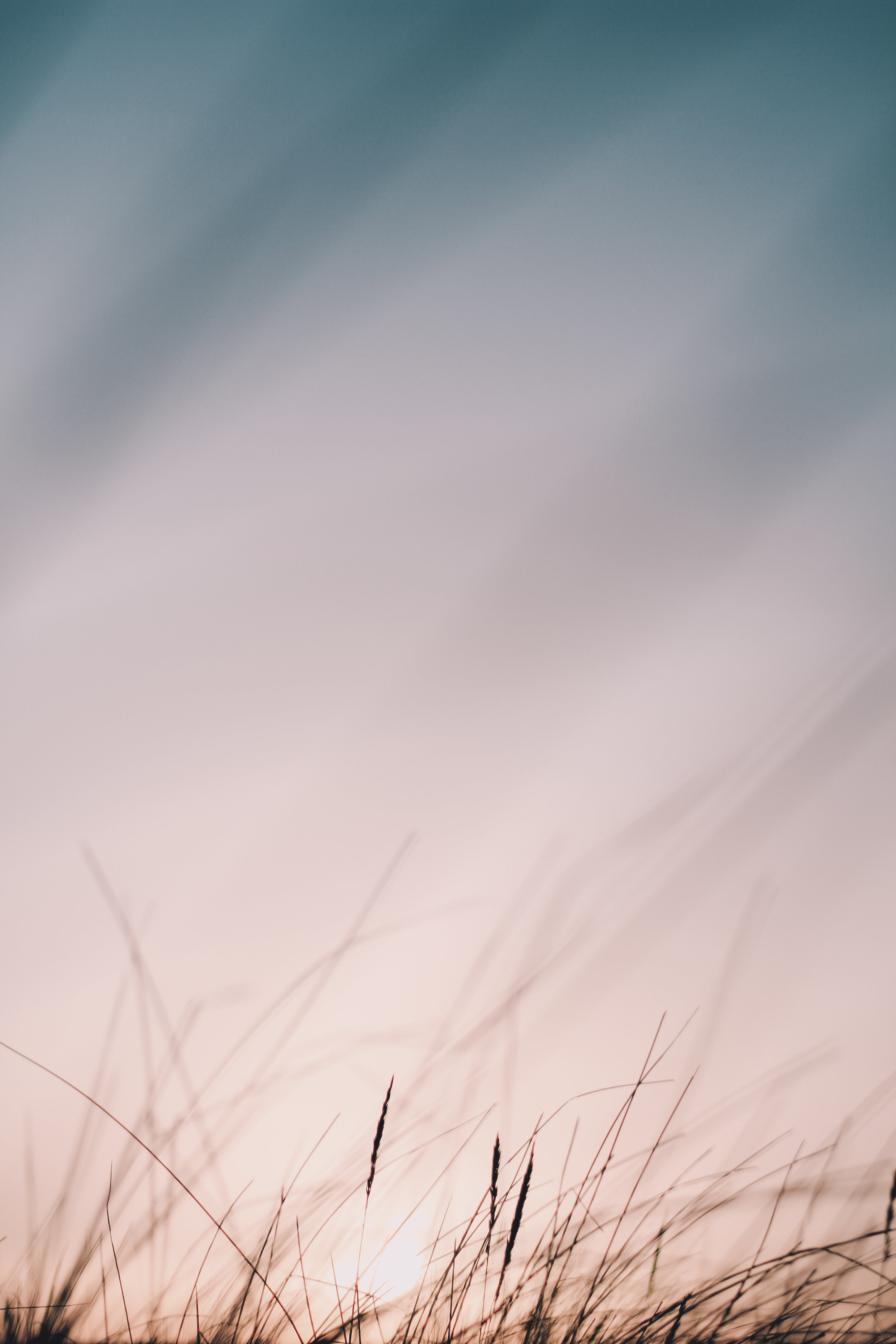 Rising Phoenix Youth Group
That's what we ought to do. Give Him the best there is: The youth of your life; the best of your life; the praise of your lips.
55-0828A - WMB
Phoenix Tabernacle Sunday School
Hello and Welcome,
We greet you all in the name of the Lord Jesus Christ. As a Sunday school staff, our goal is to bring Biblical teachings to your children in a fun, interactive, and dynamic manner while keeping them in a safe environment and in Godly fellowship. We know just how important it is for children to have Biblical principals and fundamentals instilled in their hearts. We are honored that, each Sunday, you have allowed us to help you with that task. Our Sunday school is located inside the VOR building of the church grounds and our doors open promptly at 8:30AM.